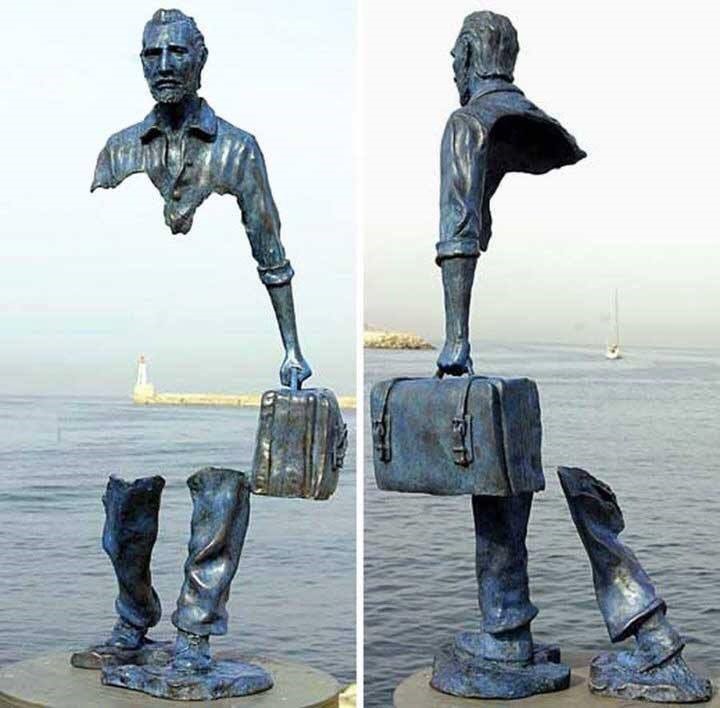 2017 EFS Annual Event Overview
Transdisciplinary Responses to Displacement: An Evening for Connection
Tuesday, October 3, 2017, 5-9 p.m., | Natural History Museum of Utah
We invite you to come join us on the evening of October 3rd, 2017 for our next annual Entrepreneurial Faculty Scholars retreat held at the Natural History Museum of Utah. Our theme this year focuses on the ways displacement impacts a broad spectrum of human and environmental systems. From global social dimensions of climate refugees and the intimate displacements that occur in families, or the displacements that occur in our brains due to trauma or dementia, or the economic displacement that occurs when jobs are outsourced to other communities, the topic of displacement affects us all.

We hope you will join us for far-reaching, generative conversations that explore the intersections of our work. With fine food, wine and stimulating ideas, our discussions of displacement will make this the place to be on October 3rd.
For questions please contact: Amy Graham at amy@tvc.utah.edu or 801-213-3566.
AGENDA
*Subject to change
5:00 - Reception and opportunity to try out the new "Utah Climate Challenge" game in the Utah Futures Gallery, Level 2, adjacent to the Canyon
5:30 - Welcome and Introduction to the Retreat
5:35 - TED-style Talks
Divya Chandrasekhar, Assistant Professor, City & Metropolitan Planning—To Stay or Not to Stay?
Hannah Vaughn, Associate Instructor, School of Architecture—Designing Place for the Placeless: Architecture and Dignity for Utah's Homeless Youth
Amanda Smith, Assistant Professor, Mechanical Engineering—Displacing Centralized Energy Systems: Connecting People with Buildings, Energy Conversion, and the Broader Environment
6:05 - Explore current and potential opportunities for connection and innovation
6:35 - Hearty Appetizers and networking
7:00 - Thank you to Glenn Prestwich, Founding Director of EFS—Tom Parks and Andrew Weyrich
7:10 - TED-style talks
Adrian Bell, Assistant Professor, Anthropology—Population Movement, Cultural Diversity, and Immigrant Adaptation
Erika George, Samuel D. Thurman Professor of Law—Displacement: Status Anxiety in an Era of Demographic, Economic, and Climate Change
Brenda Bowen, Associate Professor, Geology & Geophysics—Displacement of Valued Landscapes:  the Role of Natural Resource Extraction and Environmental Change

7:40 - Explore current and potential opportunities for connection and innovation
8:10 - Natalie Gochnour, Associate Dean, Business—Utah Rural/Urban Job Displacement
8:30 - Wrap-up and networking
9:00 - Departure